Customer Reviews
Write a Review
Ask a Question
Filter Reviews:
baby
breast
side
milk
feeding
silicone
engorgement
pump
suction
milk collector
05/16/2020
Kanchan S.
United States
Perfect hands free pump
I have a newborn and a preschooler at home. Between the feedings and scheduled pumping sessions. I occasionally still get full and start to leak some milk. This pump comes handy when I have to cook or clean or do any domestic chores. I am able to collect the milk that I would have otherwise lost. This pump has good suction and it stays put until its full. Please be careful to remove it when its full - I once lost a full pump while working in kitchen as it became too heavy to stay put. My only negative feedback is related to the cover. The lid does not provide a seal, if you accidentally topple the pump with the lid on, milk will fall. Therefore I immediately transfer the milk out of it and avoid storing it in the pump.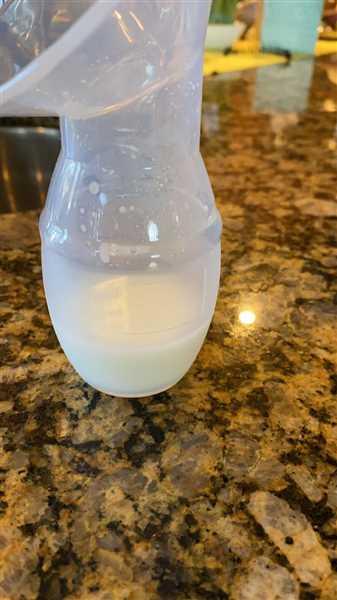 05/13/2020
Kristen S.
United States
Thank You
Love LaVie! I am a lactation consultant and love to recommend these products to my mommies!
05/06/2020
Christen L.
United States
Easy and useful!
So far I've been using this product for a little under a week and I've been able to save 1-3 oz each time I've used it to catch let down on the opposite side that I am nursing on. It's super easy to use but it's initial suction is strong so if you haven't breastfed before, that is something you will get used to. I am excited to use this product to build up a freezer stash!
05/06/2020
Morgan d.
United States
Can't pump without
Best purchase I've made! Helped me so much relieve engorgement when my milk came in and makes pumping so much less painful. Now I can't imagine ever pumping without
05/05/2020
shanna K.
United States
Product review
Helpful with making sure you don't loss any milk